The public back sanctions on tech giants that spread anti-vaxx misinformation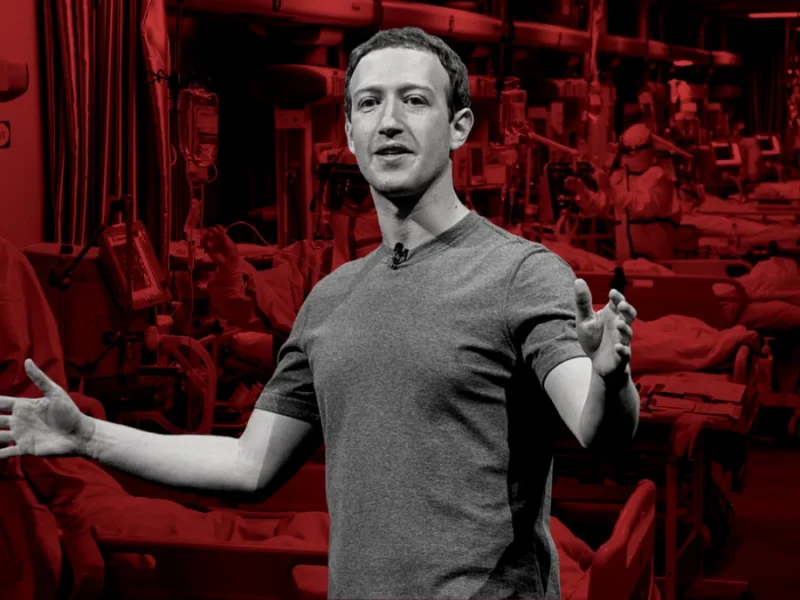 Rampant misinformation on social media could yet be the fatal flaw that undermines a coronavirus vaccine. Polling by YouGov for the Center for Countering Digital Hate shows that 31 per cent of Brits would be hesitant about having a Covid-19 vaccination. Those who rely more on social media for their information about the virus are more hesitant.
Our new report shows that this is being driven by an online "anti-vaxx industry" that already has 58 million followers and a million more every month. It shows that platforms are not only tolerating anti-vaxx accounts that pump out long-since debunked lies about vaccines, but hucksters who exploit people's fears about a Covid vaccine in order to sell snake oil products.
It's clear that social media platforms have learnt nothing from a series of measles outbreaks last year, some of which were linked to online misinformation. Given the opportunity to remove these dangerous lies from their platforms, they chose to leave accounts with a total of 41 million followers intact and ready for a new disaster to exploit — the Covid pandemic.
The stakes are now too high to sit idly by and wait for big tech to sort out this mess. Politicians have a duty to examine all the options available to bring this anti-vaxx industry to heel, whether it's financial penalties for social media platforms, extended boycotts from advertisers, or even criminal charges against tech bosses whose criminal negligence costs lives.
With a few exceptions, politicians have proven reluctant to take these necessary steps, possibly in fear of taking on the immense wealth and reach that big tech represents. But if they move, they will find the public are with them.
In addition to polling the public on their media habits and attitudes to a Covid-19 vaccine, we also asked what penalties social media bosses should face if they do not take down "material designed to spread fake news or misinformation on vaccines". Eighty-three per cent backed financial penalties, 77 per cent backed the extension of advertising boycotts such as the Stop Hate for Profit campaign in the US and two-thirds supported criminal charges.
Across every demographic and political leaning, the findings held true. The public wants action to stop the spread of anti-vaxx propaganda that puts all of us at risk, they hold the social media companies responsible and they want the backstop of the law to be used to ensure they start to act in a responsible way.