We counter online hate and disinformation
The Center for Countering Digital Hate is a non-profit that counters hate and disinformation, by disrupting the online architecture enabling its rapid worldwide growth.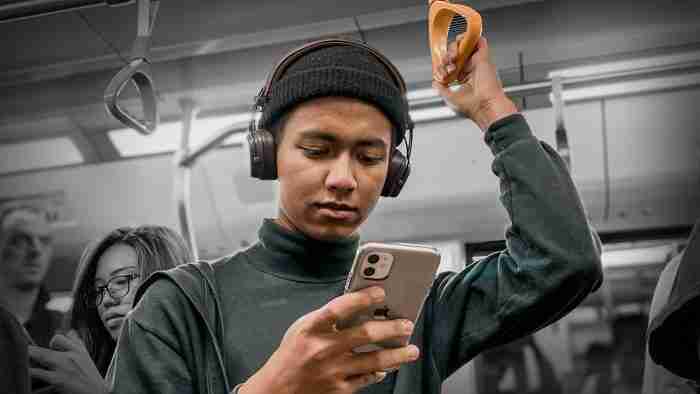 Popular topics
Here are CCDH's latest trending areas of research, investigation, and advocacy.
Download the Parents Guide now
TikTok Parents Guide
CCDH researchers studied TikTok to understand how self-harm and disordered eating content is treated by the platform, and how frequently it appears in young users' personalized 'For You' feeds. What we found was alarming. Urgent action is needed. Deadly by Design – our new report – will help provide parents and policymakers insight into the content and algorithms shaping young lives today.
Read more now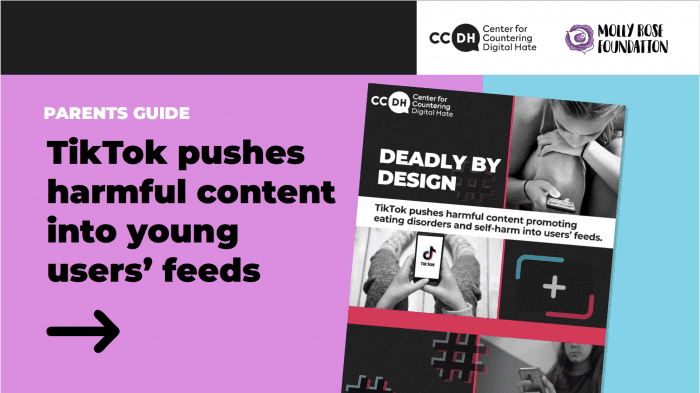 Research
Check out all our latest research and investigations.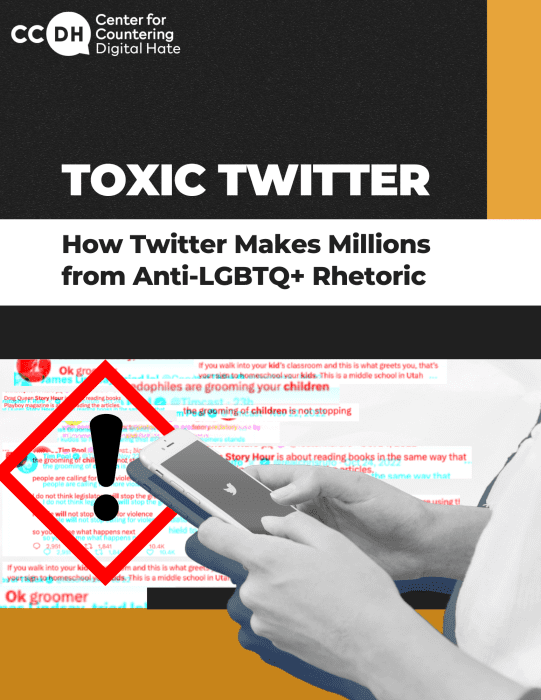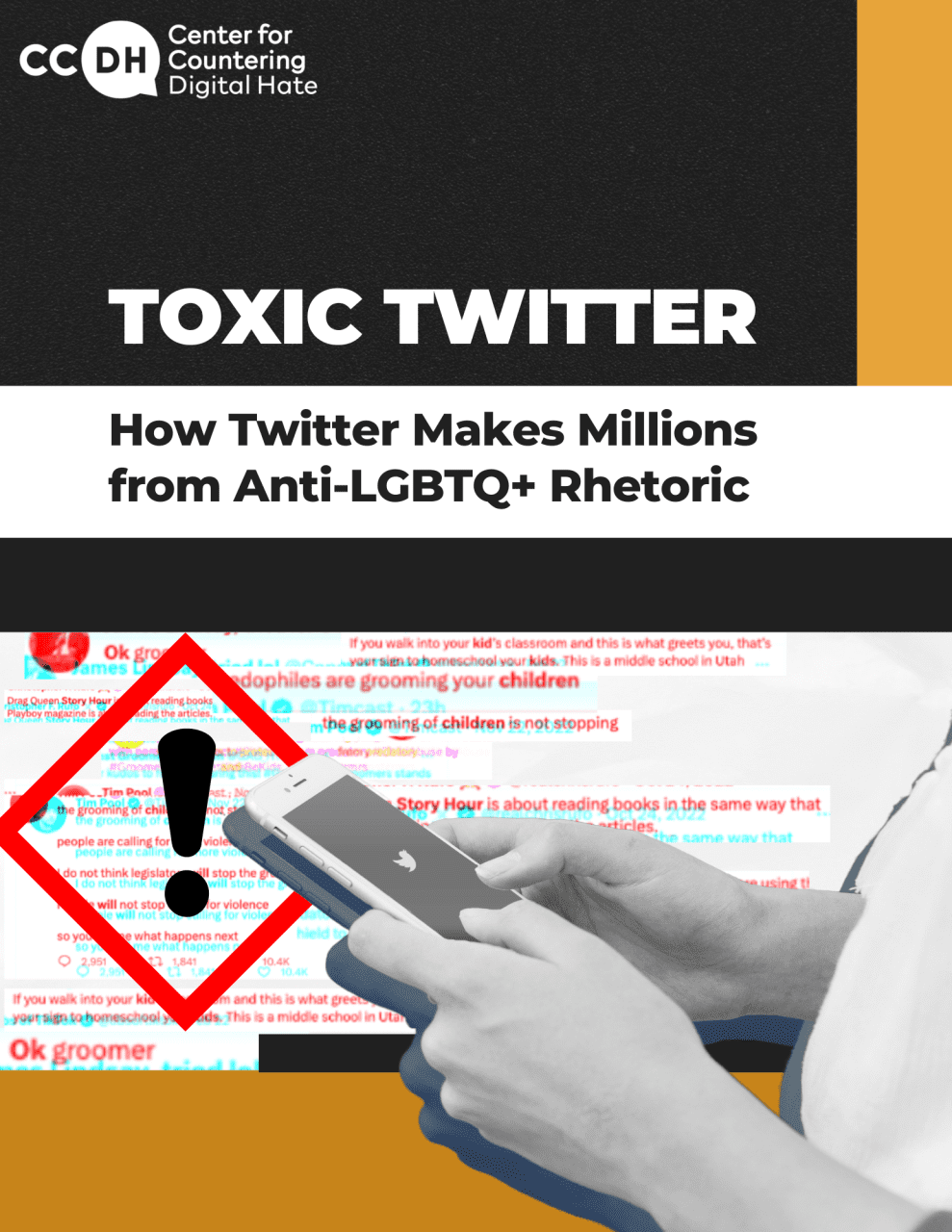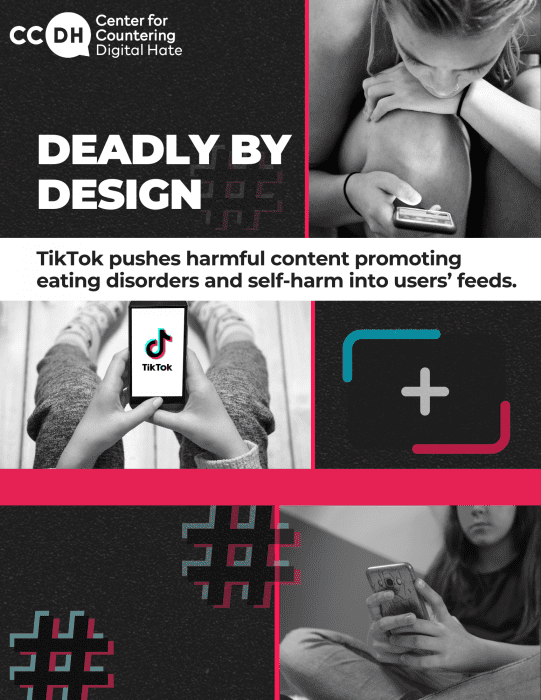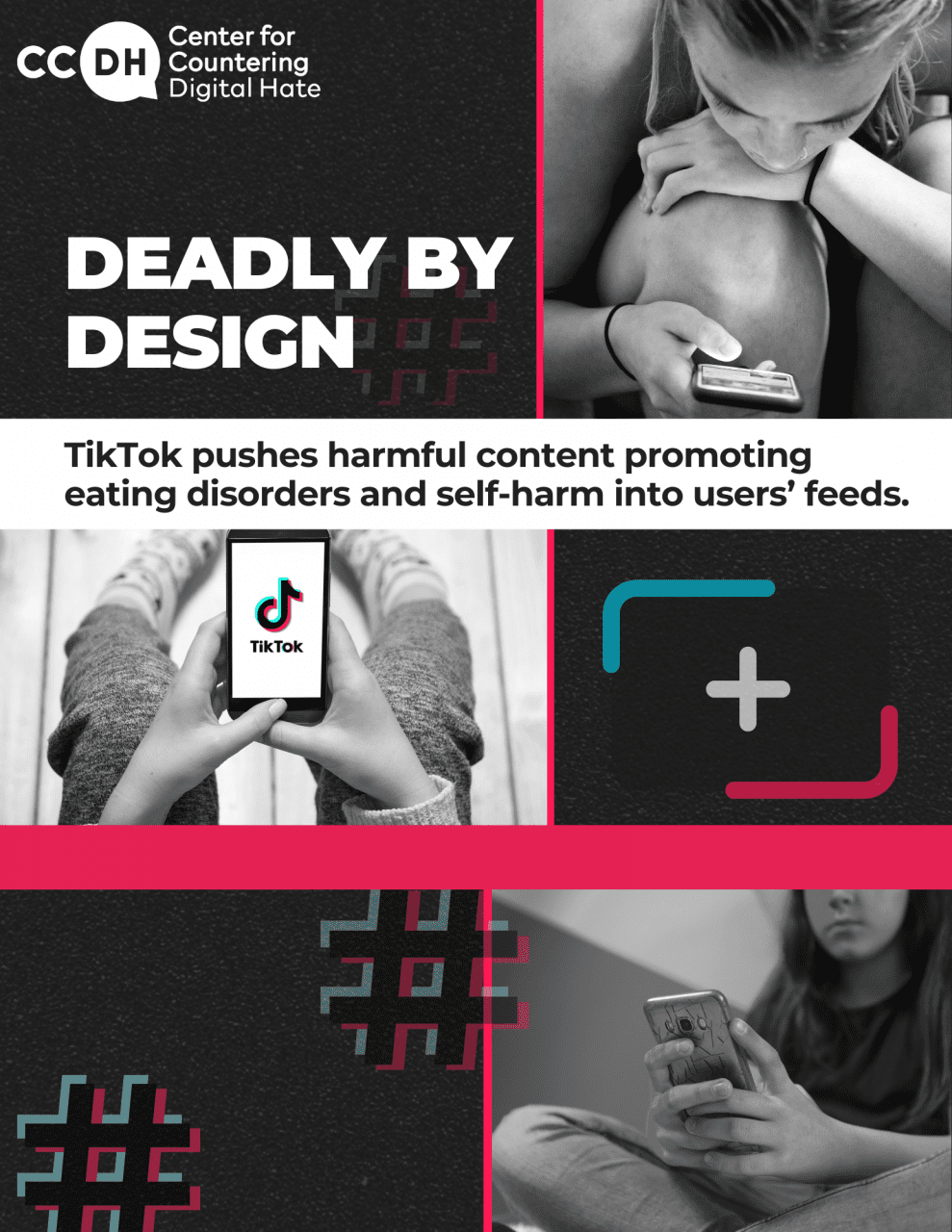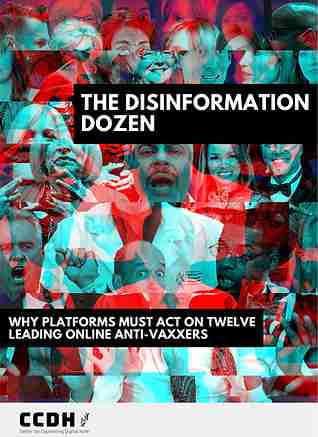 The Disinformation Dozen
Why platforms must act on twelve leading online anti-vaxxers
Just twelve anti-vaxxers are responsible for almost two-thirds of anti‑vaccine content circulating on social media platforms. This new analysis of content posted or shared to social media over 812,000 times between February and March uncovers how a tiny group of determined anti-vaxxers is responsible for a tidal wave of disinformation—and shows how platforms can fix it by enforcing their standards.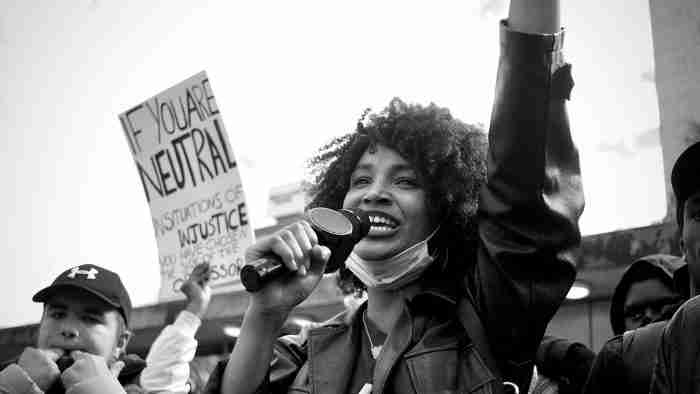 Help counter Hate + Misinformation
Donate today and together we can counter the bad actors and platforms that spread hate and misinformation.
CCDH's Global Standard for Regulating Social Media
STAR Framework
How can collective action and legislation address the dangers of online hate and misinformation? CCDH's STAR Framework draws on the most important elements for achieving this: Safety by Design, Transparency, Accountability and Responsibility.
Find out more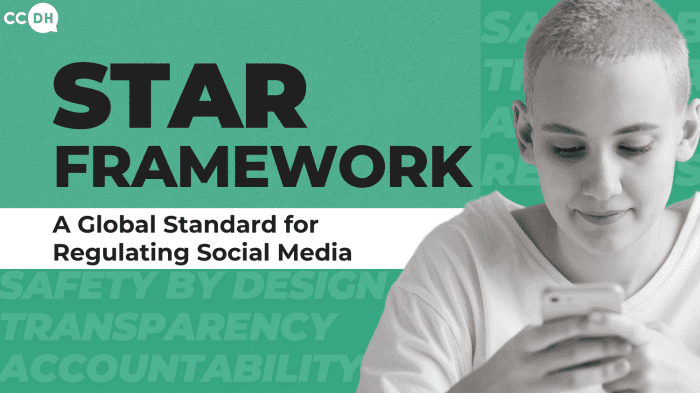 Stay updated
Sign up and get all the latest news, research and campaigns from CCDH.