About
The Center for Countering Digital Hate counters hate and disinformation, by disrupting the online architecture enabling its rapid worldwide growth.
The work of the Center is carried out by two organizations, which operate collaboratively in carrying out their shared mission. CCDH US is a US nonprofit 501(c)(3) corporation headquartered in Washington DC, and CCDH UK is a UK nonprofit company headquartered in London.
​
Digital technology has changed the way we communicate, build and maintain relationships, set social standards, and negotiate and assert our society's values. Digital spaces, however, are often safe for bad actors spreading hate and disinformation, turning them into a hostile environment for others.
​
Over time these bad actors, advocating diverse causes – from misogyny and racism to denial of science and conspiracy theories – have mastered using these platforms to cause considerable real-world harm.
The Center's work encompasses research, campaigns and policy to increase the economic, reputational and political costs of all parts of the infrastructure – the actors, systems and culture – that support and often profit from hate and disinformation.
​​
The Center works with academics and practitioners in diverse fields, such as political science, behavioural psychology, neurology, the law, countering violent extremism (CVE), counterterrorism and child protection to develop strategies that strengthen tolerance and democracy, and counterstrategies to new forms of hate and disinformation.
CCDH has forced social media companies to establish precedent and remove hateful or dangerous content, by holding them directly accountable for amplifying and profiting from it.​
Campaigns such as Stop Funding Misinformation reduce the reach of websites that masquerade as real news but in fact spread conspiracy theories, lies and hateful propaganda.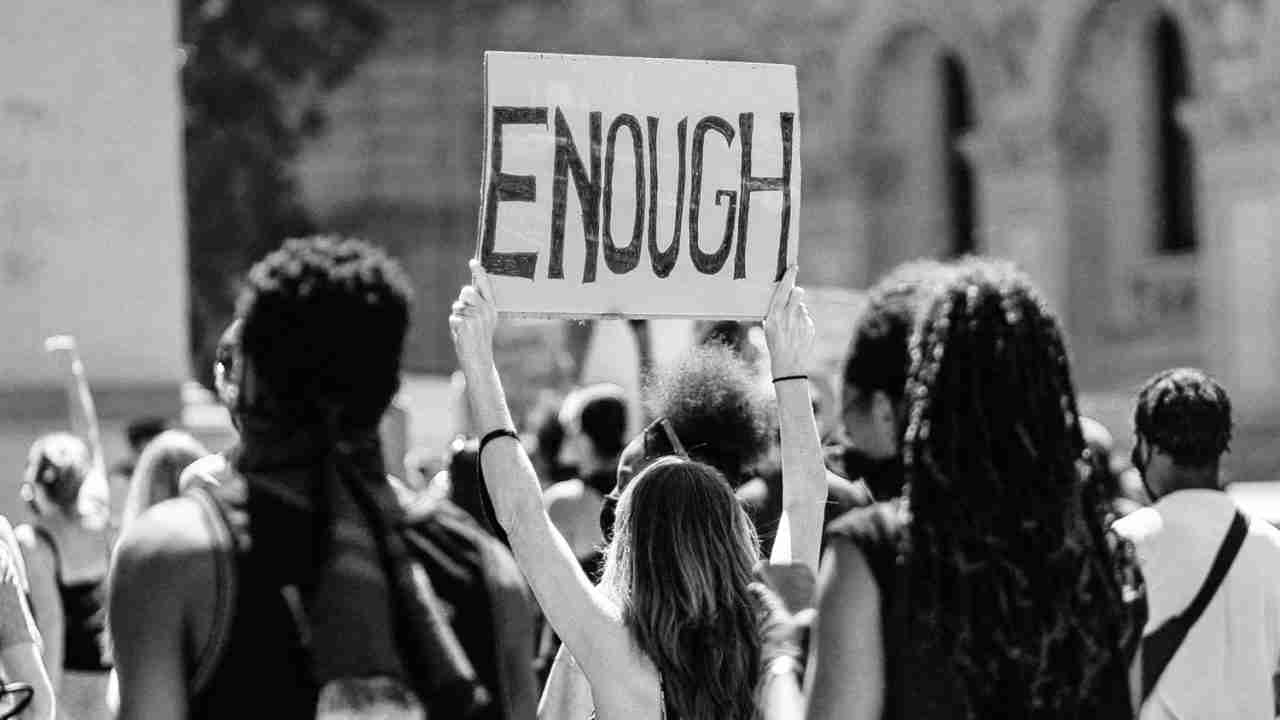 Public education such as Don't Feed the Trolls and Don't Spread the Virus help consumers understand how to navigate social media in a way that reduces inadvertent amplification of harm.
Our leaders are called upon as experts in our field by governments around the world and are leading commentators in the press and on broadcast.
The Center's solutions have proven effective against a number of different types of hate and disinformation, including identity-based hate, climate change denial and health disinformation.
Our leadership team
CCDH US and UK employ a large team of people who collaborate together to fulfill the shared mission of both organizations. Staff members of both organizations are experts in their fields and have a range of diverse backgrounds from the public sector, NGO's and the media. CCDH US and CCDH UK share a CEO, and the Leadership Team, comprised of employees of both organizations, reports to the CEO.
Imran Ahmed

Chief Executive Officer

Imran Ahmed is the founder and CEO of the Center for Countering Digital Hate US/UK. He is an authority on social and psychological malignancies on social media, such as identity-based hate, extremism, disinformation, and conspiracy theories. He regularly appears on the media and in documentaries as an expert in how bad actors use digital spaces to harm others and benefit themselves, as well as how and why bad platforms allow them to do so. He advises politicians around the world on policy and legislation. Imran was inspired to start the Center after seeing the rise of antisemitism on the left in the United Kingdom and the murder of his colleague, Jo Cox MP, by a white supremacist, who had been radicalized in part online, during the EU Referendum in 2016. He holds an MA in Social and Political Sciences from the University of Cambridge. Imran lives in Washington DC, and tweets at @Imi_Ahmed.

Sarah Eagan

Chief of Staff

Sarah Eagan is the Chief of Staff for the Center for Countering Digital Hate. Prior to this role, she was responsible for developing the Center's external affairs through its stakeholder, policy, and partnership program. Sarah previously served as a Press Secretary for NextGen America and has worked with organizations on developing their defenses against disinformation, conducting opposition research, and strengthening the research basis to support social movements. A Philadelphia native, she currently resides in London, UK and is employed by CCDH UK.

Callum Hood

Head of Research

Callum Hood is Head of Research at the Center for Countering Digital Hate where he leads a global team investigating online hate and misinformation. He is responsible for the Center's reports, including those exposing the deadly anti-vaxx industry and other malignant online actors, and how social media companies profit from disinformation on their platforms. Callum is based in the UK and employed by CCDH UK.

Tom Lavelle

Head of Campaigns

Tom Lavelle is the Head of Campaigns at the Center for Countering Digital Hate. His team manages the campaign, digital, press and events projects across the Center. Prior to CCDH Tom worked for a global education charity, the Office of Gordon and Sarah Brown, and spent almost 10 years working as a senior campaigns and digital professional in organizations advocating for change. He has advised advocacy movements around the world. Tom is based in the UK and employed by CCDH UK.

Simon Clark

Chair of the Board. CCDH US & UK

Simon Clark is a resident senior fellow at the Atlantic Council's Digital Forensic Lab based in Washington, DC. Simon chairs the Center for Countering Digital Hate US/UK. He is a director and former chair of Foreign Policy for America, the advocacy organization for principled American engagement in the world. He was a senior fellow at the Center for American Progress where he led their work on combating violent white supremacy that informed the White House's Domestic Terrorism strategy.
Our funders

The Center for Countering Digital Hate is a not-for-profit non-governmental organization (NGO) that is funded by philanthropic trusts and members of the public. If you or your organization wish to help fund our cause, please contact us.