About
Our mission is to protect human rights and civil liberties online.
Social media companies erode basic human rights and civil liberties by enabling the spread of online hate and disinformation.
Social Media companies deny the problem, deflect the blame, and delay taking responsibility.
CCDH holds them accountable and responsible for their business choices by highlighting their failures, educating the public, and advocating change from platforms and governments to protect our communities.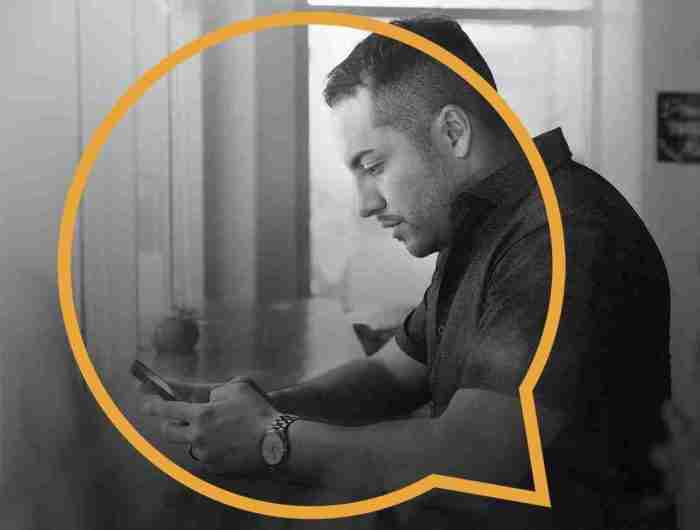 The Center for Countering Digital Hate works to stop the spread of online hate and disinformation through innovative research, public campaigns and policy advocacy.
Here's how CCDH delivers change:
Through research, we expose the producers and spreaders of hate and disinformation, and demonstrate the offline consequences.
Through campaigns, we galvanize support from the public and advertisers to pressure social media companies and tech platforms to reform.
Through communications, we shape the debate to educate the public and key stakeholders about online harms.
Through policy and partnerships, we persuade policymakers and collaborate with civil society leaders to demand reform of social media.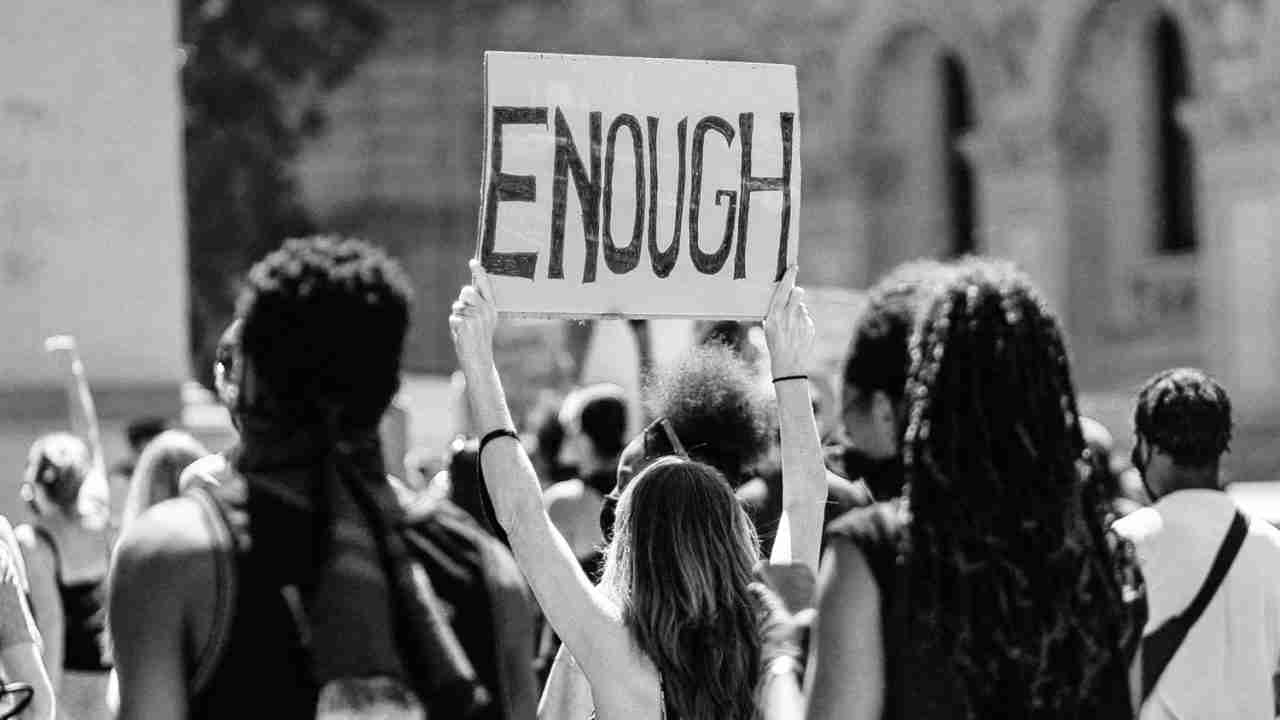 Our Theory of Change
Social media platforms have changed the way we communicate, build and maintain relationships, set social standards, and negotiate and assert our society's values. In the process, they have become safe spaces for the spread of hate, conspiracy theories and disinformation.
At CCDH, we have developed a deep understanding of the online harm landscape, showing how easily hate actors and disinformation spreaders exploit the digital platforms and search engines that promote and profit from their content.
We have demonstrated how social media algorithms – with a systematic bias towards hate and misinformation – pose real-life harms to marginalized communities, minors and democracy more broadly.
The failure of social media companies to act on known harmful and extremist content is a violation of their own terms and conditions, the pledges they make in the media and to governments, and their basic duty to their users.
We all have a right to exist safely online and in our communities. At CCDH, we are fighting for better online spaces that promote truth, democracy, and are safe for all. Our goal is to increase the economic and reputational costs for the platforms that facilitate the spread of hate and disinformation.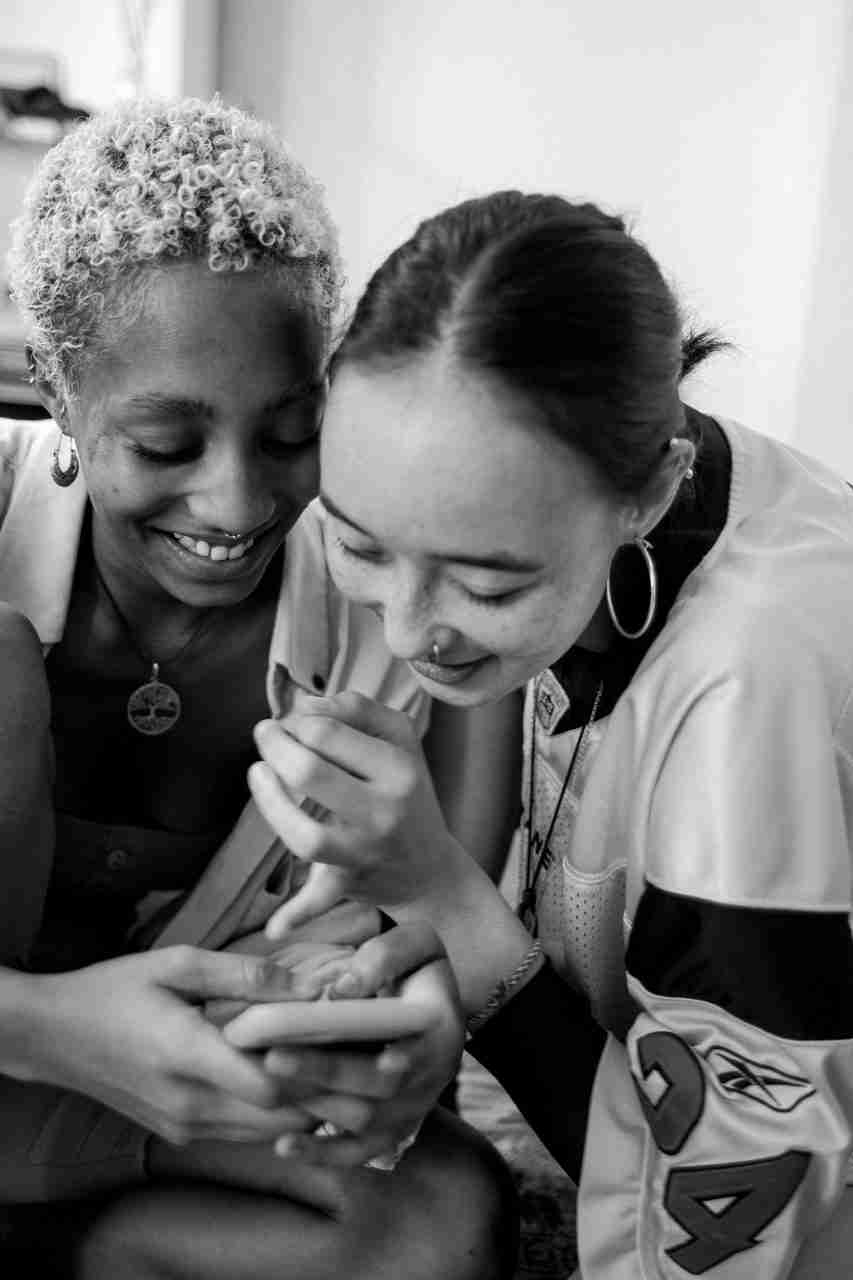 In 2022 we developed the STAR framework to give policymakers around the world values-based principles for regulating social media:
Safety by design: ensuring social media products are safe for the public prior to launch.
Transparency around platform algorithms, rule enforcement and advertising.
Accountability to democratic and independent bodies.
Responsibility for companies and senior executives for omissions that lead to harm.
But real change requires moving beyond articulating principles. In order to achieve our mission of a reformed information system which promotes truth, science and democracy, we must work together with civil society, experts, leaders of social movements, and decision-makers globally in this fight.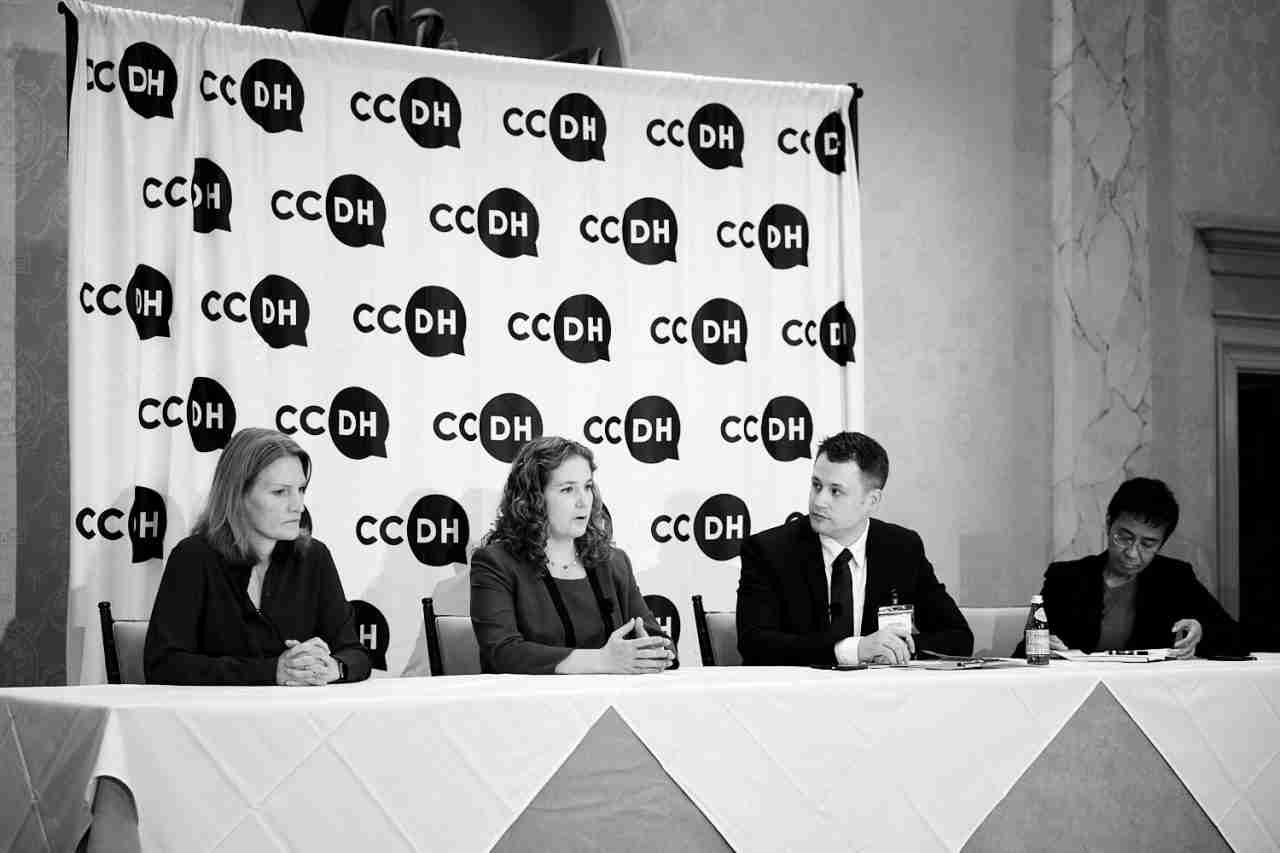 Our leadership team
CCDH US and UK employ a large team of people who collaborate together to fulfill the shared mission of both organizations. Staff members of both organizations are experts in their fields and have a range of diverse backgrounds from the public sector, NGO's and the media. CCDH US and CCDH UK share a CEO, and the Leadership Team, comprised of employees of both organizations, reports to the CEO.
Imran Ahmed

Chief Executive Officer

Imran Ahmed is the founder and CEO of the Center for Countering Digital Hate US/UK. He is an authority on social and psychological malignancies on social media, such as identity-based hate, extremism, disinformation, and conspiracy theories. He regularly appears on the media and in documentaries as an expert in how bad actors use digital spaces to harm others and benefit themselves, as well as how and why bad platforms allow them to do so. He advises politicians around the world on policy and legislation. Imran was inspired to start the Center after seeing the rise of antisemitism on the left in the United Kingdom and the murder of his colleague, Jo Cox MP, by a white supremacist, who had been radicalized in part online, during the EU Referendum in 2016. He holds an MA in Social and Political Sciences from the University of Cambridge. Imran lives in Washington DC, and tweets at @Imi_Ahmed.

Sarah Eagan

Head of Policy and Partnerships

Sarah is the Head of Policy and Partnerships. Prior to this role, she served as CCDH's Chief of Staff, providing strategic support to the CEO office. Sarah previously served as a Press Secretary for NextGen America and has worked with organizations on developing their defenses against disinformation, conducting opposition research, and strengthening the research basis to support social movements. A Philadelphia native, she currently resides in London, UK and is employed by CCDH UK.

Callum Hood

Head of Research

Callum Hood is Head of Research at the Center for Countering Digital Hate where he leads a global team investigating online hate and misinformation. He is responsible for the Center's reports, including those exposing the deadly anti-vaxx industry and other malignant online actors, and how social media companies profit from disinformation on their platforms. Callum is based in the UK and employed by CCDH UK.

Tom Lavelle

Head of Campaigns & Communications

Tom Lavelle is the Head of Campaigns at the Center for Countering Digital Hate. His team manages the campaign, digital, press and events projects across the Center. Prior to CCDH Tom worked for a global education charity, the Office of Gordon and Sarah Brown, and spent almost 10 years working as a senior campaigns and digital professional in organizations advocating for change. He has advised advocacy movements around the world. Tom is based in the UK and employed by CCDH UK.

Jemma Levene

Chief Operating Officer

Jemma Levene is Chief Operating Officer at the Center for Countering Digital Hate, running the engine room that maximizes the organization's impact. She leads the operations, development, finance and HR teams for the organization. Prior to joining CCDH, Jemma was Deputy Director at HOPE Not Hate, and before that worked for non-profits in the UK and USA. She holds an MA (Hons) in Social Anthropology from the University of Edinburgh, and is a graduate of the Susi Bradfield Educational Leadership Programme and the Senior Faith Leadership Programme. She is a Trustee of University Jewish Chaplaincy. Jemma is based in the UK and employed by CCDH UK.
Our funders

The Center for Countering Digital Hate is a not-for-profit non-governmental organization (NGO) that is funded by philanthropic trusts and members of the public. If you or your organization wish to help fund our cause, please contact us.