8 reasons why CCDH's work is more important than ever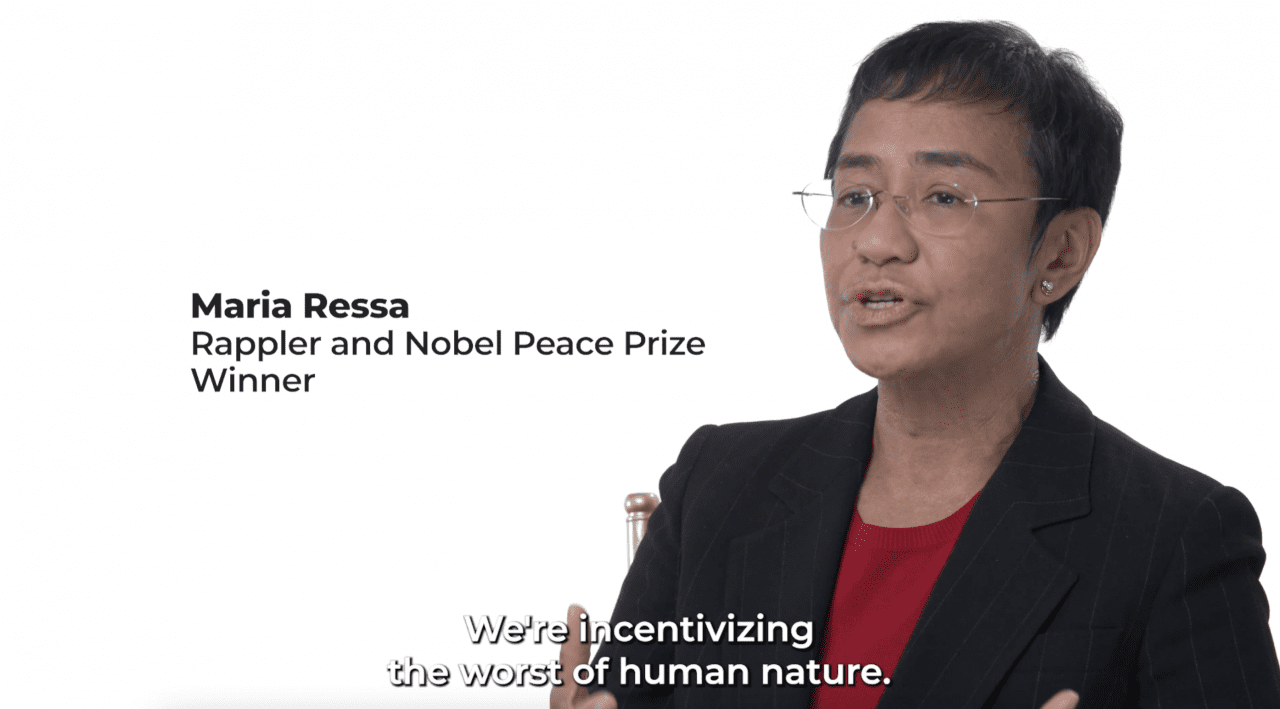 On May 19th, 2022, the Center for Countering Digital Hate (CCDH) hosted a one-day Global Summit in Washington, D.C. Watch our new video to learn 8 reasons why our work is more important than ever.
Legislators, regulators, and civil society gathered at the Global Summit to Address Online Harm and Misinformation to propose a collective strategy and roadmap for change.
During the Summit, we discussed reshaping our relationship with digital technology to ensure that democracy and human rights are embedded in a principled system where people are put before profit.
Our new video features civil society leaders, legislators, and advocates from around the world who talk about the urgency of addressing online harms, and the unique role CCDH has in creating that urgent change.
Hear from:
Dr. Mary Anne Franks, Cyber Civil Rights Initiative
Nobel Peace Prize-winning journalist and CEO of Rappler, Maria Ressa
Dr. Jennifer Nuzzo, Professor of Epidemiology and Director of the Pandemic Center at Brown University
Dr. Cynthia Miller-Idriss, American University, Polarization and Extremism Research & Innovation Lab (PERIL)
Co-CEO of Free Press, Jessica Gonzalez
Dr. Heidi Beirch, Co-Founder of Global Project Against Hate and Extremism
Damian Collins MP, Member of Parliament, Folkestone and Hythe
David Shanks, 12th Chief Censor of New Zealand
Australian eSafety Commissioner, Julie Inman Grant
CCDH has done a wonderful job of documenting the extent of online harms. Whether it's anti-vaxx material or it's antisemitism, or it's the great replacement. But it's more than that, CCDH is also involved in policy debates and working with policymakers both here in the United States and in the UK.

Dr. Heidi Beirch, Co-Founder of Global Project Against Hate and Extremism
CCDH's research has exposed the problems that exist around unregulated Big Tech platforms. But we know there's a huge opportunity to make real and effective change. The time for collective and coordinated action is now. The Global Summit was an important catalyst for building a stronger civil society response and global reform of digital platforms, and from there, we're moving forward.