Advocates, experts urge Mark Zuckerberg to cancel plans to allow minors in Meta's flagship Metaverse platform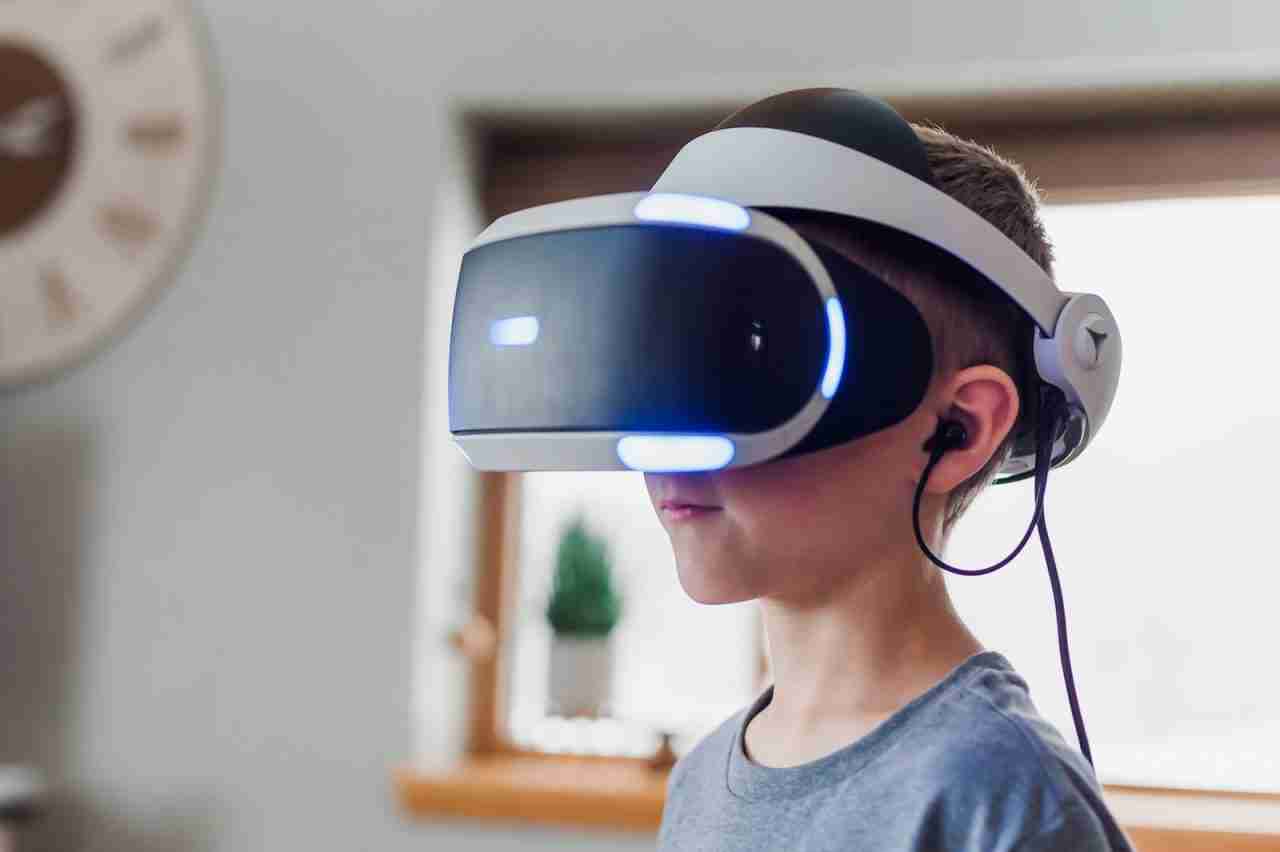 Citing research that illustrates a number of serious risks to children and teens in the Metaverse, advocates say Meta must wait for more research and root out dangers before targeting youth in VR
BOSTON, MA, WASHINGTON, DC and LONDON, UK — Friday, April 14, 2023 — Today, a coalition of over 70 leading experts and advocates for health, privacy, and children's rights are urging Meta to abandon plans to allow minors between the ages of 13 and 17 into Horizon Worlds, Meta's flagship virtual reality platform. Led by Fairplay, the Center for Digital Democracy (CDD), and the Center for Countering Digital Hate (CCDH), the advocates underscored the dearth of research on the impact of time spent in the Metaverse on the health and wellbeing of youth as well as the company's track record of putting profits ahead of children's safety.
The advocates' letter maintained that the Metaverse is already unsuitable for use by children and teens, citing March 2023 research from CCDH which revealed that minors already using Horizon Worlds were routinely exposed to harassment and abuse—including sexually explicit insults and racist, misogynistic, and homophobic harassment—and other offensive content.
In addition to the existing risks present in Horizon Worlds, the advocates' letter outlined a variety of potential risks facing underage users in the Metaverse, including magnified risks to privacy through the collection of biomarkers, risks to youth mental health and wellbeing, and the risk of discrimination, among others.
In addition to Fairplay, CDD, and CCDH, the 36 organizations signing on include Common Sense Media, the Electronic Privacy Information Center (EPIC), Public Citizen, and the Eating Disorders Coalition.
The 37 individual signatories include: Richard Gephardt of the Council for Responsible Social Media, former Member of Congress and House Majority Leader; Sherry Turkle, MIT Professor and author of Alone Together and Reclaiming Conversation; and social psychologist and author Jonathan Haidt.
Josh Golin, Executive Director, Fairplay:
"It's beyond appalling that Mark Zuckerberg wants to save his failing Horizons World platform by targeting teens. Already, children are being exposed to homophobia, racism, sexism, and other reprehensible content on Horizon Worlds. The fact that Mr. Zuckerberg is even considering such an ill-formed and dangerous idea speaks to why we need Congress to pass COPPA 2.0 and the Kids Online Safety Act."
Katharina Kopp, PhD, Deputy Director, Center for Digital Democracy:
"Meta is demonstrating once again that it doesn't consider the best interest of young people when it develops plans to expand its business operations. Before it considers opening its Horizon Worlds metaverse operation to teens, it should first commit to fully exploring the potential consequences. That includes engaging in an independent and research-based effort addressing the impact of virtual experiences on young people's mental and physical well-being, privacy, safety, and potential exposure to hate and other harmful content. It should also ensure that minors don't face forms of discrimination in the virtual world, which tends to perpetuate and exacerbate 'real life' inequities."
Mark Bertin, MD, Assistant Professor of Pediatrics at New York Medical College, former Director of Developmental Behavioral Pediatrics at the Westchester Institute for Human Development, author of The Family ADHD Solution, Mindful Parenting for ADHD, and How Children Thrive:
"This isn't like the panic over rock and roll, where a bunch of old folks freaked out over nothing. Countless studies already describe the harmful impact of Big Tech products on young people, and it's worsening a teen mental health crisis. We can't afford to let profit-driven companies launch untested projects targeted at kids and teens and let families pick up the pieces after. It is crucial for the well-being of our children that we understand what is safe and healthy first."
Imran Ahmed, CEO of the Center for Countering Digital Hate:
"Meta is making the same mistake with Horizon Worlds that it made with Facebook and Instagram. They have prioritized profit over safety in their design of the product, failed to provide meaningful transparency, and refused to take responsibility for ensuring worlds are safe, especially for children.
"Yet again, their aim is speed to market in order to achieve monopoly status – rather than building truly sustainable, productive and enjoyable environments in which people feel empowered and safe.
"Whereas, to some, 'move fast and break things' may have appeared swashbuckling from young startup entrepreneurs, it is a brazenly irresponsible strategy coming from Meta, one of the world's richest companies. It should have learned lessons from the harms their earlier products imposed on society, our democracies and our citizens."