FTC proposes blanket prohibition on Facebook monetizing youth data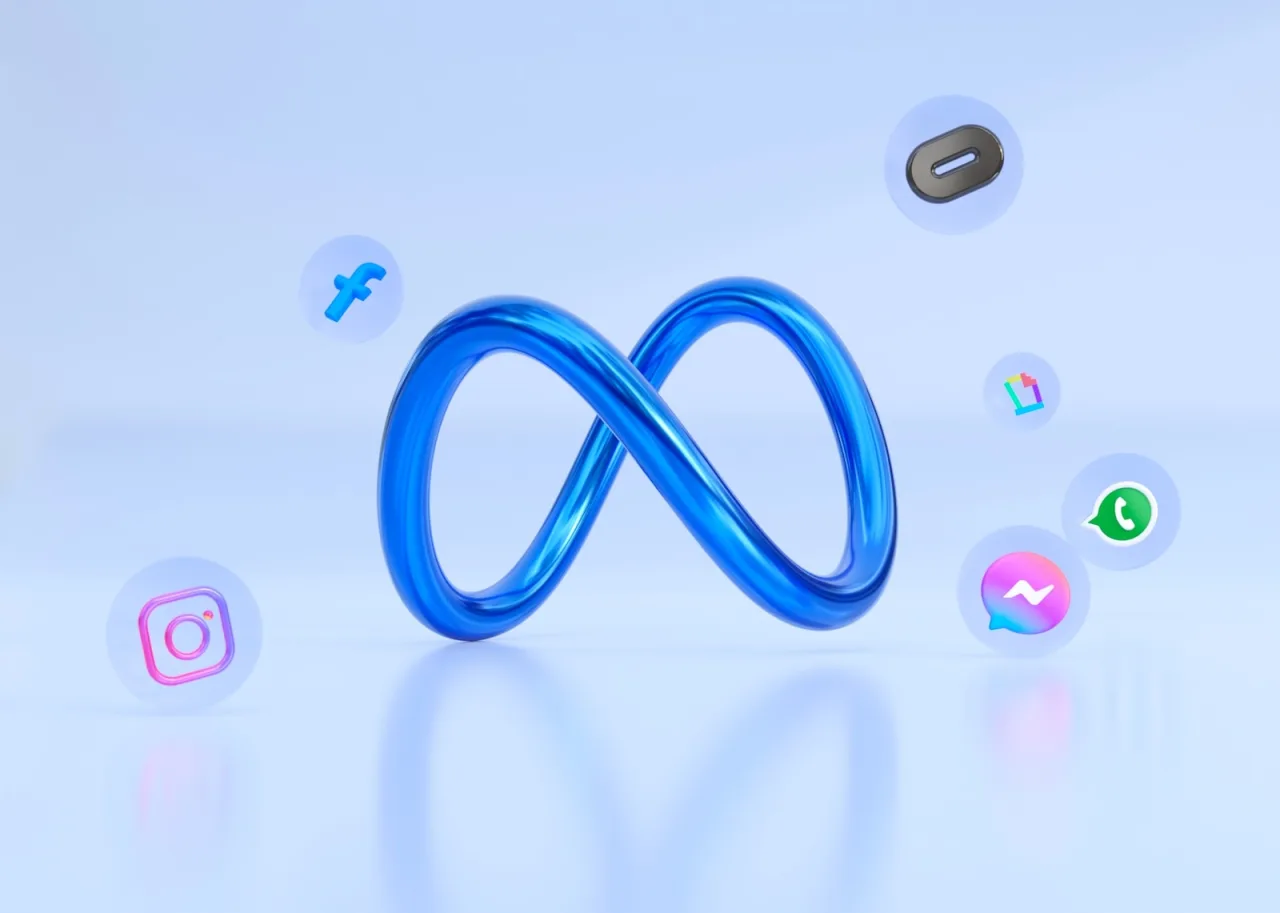 The Federal Trade Commission (FTC) has proposed a block on Facebook's parent company, Meta, monetizing user data that it collects on minors and pause its launch of new products and services.
The FTC proposed changes to the agency's 2020 privacy order with Facebook after alleging that the company has failed to fully comply with the order, misled parents about their ability to control with whom their children communicated through its Messenger Kids app, and misrepresented the access it provided some app developers to private user data.
Imran Ahmed, CEO of the Center for Countering Digital Hate (CCDH), said:
"Facebook and Meta have a long and shameful track record of recklessness when it comes to keeping children safe across its products. For example, as CCDH research shows, kids are routinely harassed and exposed to adult content in its virtual reality social network, Horizon Worlds.
"Every parent has the right to know that their children have a basic level of safety when using social media – and that tech companies won't lie to them about who has direct contact with their kids. These are basic, minimum safety tests for minors that the company is failing badly.
"Even after repeated action by the FTC, and as the financial penalties pile up, it seems Meta is still determined to skirt the rules and exploit children for profit without a second thought for their wellbeing. It's right that the FTC continues to take tough legal and financial measures to hold Meta's executives to some kind of accountability."