Google Ads still serving climate change deniers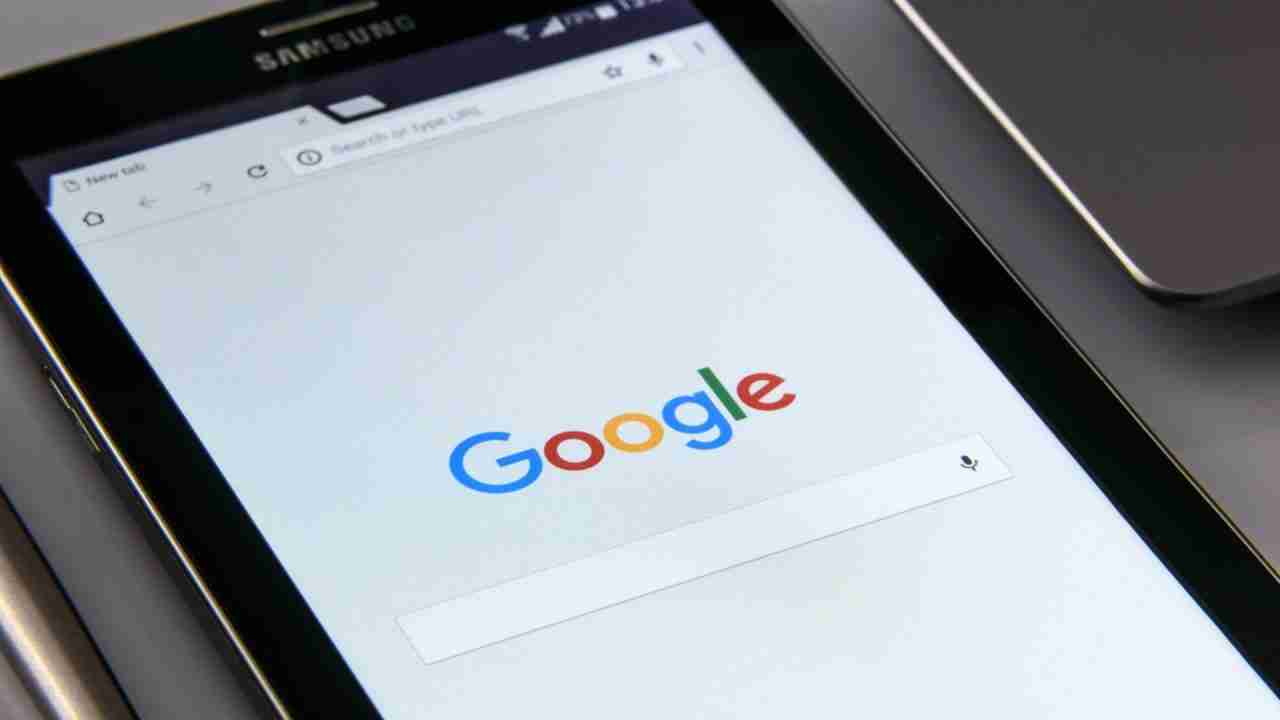 ---
Google has broken its promise to stop placing ads on content promoting climate change denial.
This means the company is still funding articles that claim "we all know climate change is a hoax" that climate science is "alarmism" and that there is a "cult of 'climate change."
In October this year, Google promised that it would "prohibit ads for, and monetization of, content that contradicts well-established scientific consensus around the existence and causes of climate change.". The company set its own deadline of November 9th, giving ample time for ads to be removed from posts pushing climate denial and misinformation. However, on November 9th, CCDH found that of 100 articles containing climate misinformation, Google Ads were still running on 95 of them.
In our Toxic Ten report, published to coincide with the UN's COP26 global conference to tackle climate change, we used the social analytics tool NewsWhip to collate over 6,983 climate denial articles published online between 12 October 2020 and 11 October 2021.
From there, we identified the "Toxic Ten," a list of ten fringe publishers whose content features in posts accounting for up to 69% of Facebook interactions with climate denial content.
Through its Ads service, Google was helping fund so-called journalism that claimed: climate change is not a threat, scientific facts around it are false, and that the real threat is the changes society will need to make to avoid climate catastrophe. Our analysis found that the Toxic Ten had generated up to $5.3 million in Google Ads revenue in just six months.
Our report called for Google to expedite its ban on placing ads next to climate misinformation, so that it could immediately draw a stop to this funding. However, Google has not met its own deadline and is still funding climate denial content.
Many of the clients paying Google to place their ads and creators making income through Google will agree with Google's claim that, "Advertisers simply don't want their ads to appear next to this content. And publishers and creators don't want ads promoting these claims to appear on their pages or videos."
By failing to act, Google feeding into a false debate, on an issue of critical global importance that desperately needs to focus on facts, not myths cobbled together by hokum websites acting as fronts for the fossil fuel lobby and foreign governments with malicious intent.
It's high time that Google actually commits to stop funding climate denial and misinformation. If not for the benefit for the planet, then for the benefit of its advertisers and creators whom Google assured would no longer have to be associated with – or de facto funded by – junk science and climate denial.