How the UK's Online Safety Bill would help tackle dangerous medical misinformation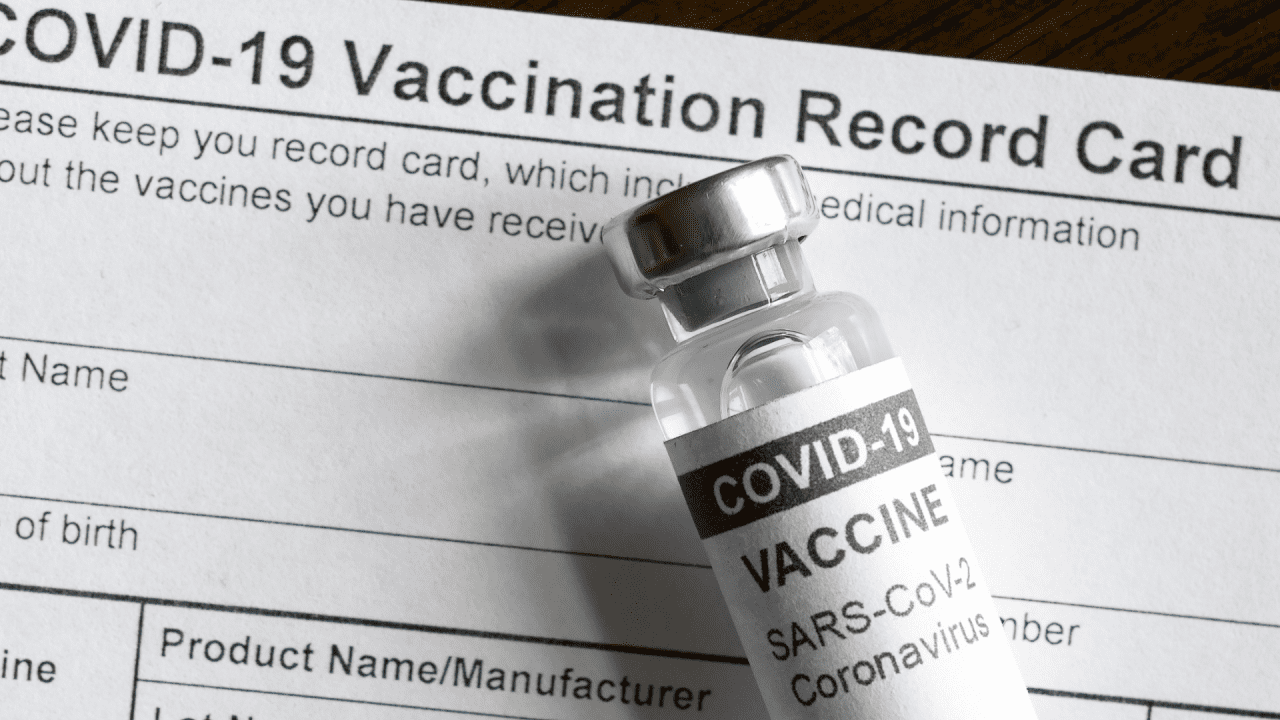 Last time we explored how the UK's Online Safety Bill might help protect women and girls from an epidemic of misogynist abuse online.
Today, we're diving into how the Bill could work to protect users from harmful medical misinformation in wake of the Covid-19 pandemic.
How platforms failed us when we needed them most
It's still hard to measure the full impact of Covid-19 because as much as we all wish it was all over, it's not. Governments around the world continue to struggle to contain new outbreaks – it's left millions dead and cost trillions in emergency spending.
While we were locked down to protect each other, social media acted as a lifeline in connecting friends and family. But how did the platforms themselves respond to the pandemic while they served as our primary means of communication?
Scientists, doctors, and frontline workers battled against an unrelenting and deadly virus, while social media companies chose to actively undermine these efforts by algorithmically boosting the dangerous lies of commercial disinformation actors.
Social media platforms enabled a fringe minority, we termed the Disinformation Dozen, to wreak havoc on our information ecosystem. This tiny group of determined anti-vaxxers were responsible for a tidal wave of Covid-19 disinformation. Platforms like Facebook, Instagram, and Twitter all failed to enforce their own rules on medical misinformation and, as a result, granted bad actors unprecedented access to the mainstream. Big Tech's inaction drove a new highly contagious outbreak of harmful health disinformation.
This deterioration of rationale and consensus has left us more divided and more vulnerable to misinformation than ever before. It's also cost lives. Too many of the unfortunate victims of anti-vaxx propaganda became seriously ill or even died because they turned down vaccinations on the basis of online disinformation.
The money platforms made from controversial anti-vaxx content points to the cynical nature of their business model which seeks to maximize engagement at any cost. As long as content is captivating, platforms will push it.
How the Bill could help
Tech giants might claim to enforce community standards, but we've proven that time and time again they fail to uphold their own rules to keep users safe. Rules alone aren't working, we need enforcement and most importantly, accountability. That's where the Online Safety Bill comes in and why we need the most thorough version of it.
The government has announced that "harmful health content that is demonstrably false" would be treated as a priority, ensuring that all large platforms have to address this in their terms and conditions. That should mean that platforms have to be honest with their users about their policies on content like harmful vaccine disinformation.
The Bill would then ensure that platforms have to consider the harms caused by health disinformation when making changes to their service, for example by changing the algorithms that decide what content is shown in our news feeds.
Why action now is more important than ever
It's unlikely that Covid will be the last pandemic we collectively endure. As emerging viruses like monkeypox spread, we've seen the same bad actors continue to spread harmful disinformation with little consequence. 
Social media companies are putting profit before people, maximizing the money they make from users like us without doing the bare minimum to keep us safe. That affects all of us, contributing to problems from racist abuse, to dangerous health misinformation to self-harm and eating disorder content that can ruin young people's lives.
The UK's Online Safety Bill could change the balance by introducing penalties for social media companies that fail to do the bare minimum to be honest with their users and keep them safe. That's a new incentive to put people's safety before ever-growing profits.
CCDH will be campaigning alongside others to support and strengthen this critical Bill, ensuring the UK government delivers on their manifesto promise to make the internet safer for everyone.
Sign up today to be the first to learn about the Bill and its way forward