How to protect children online – a video guide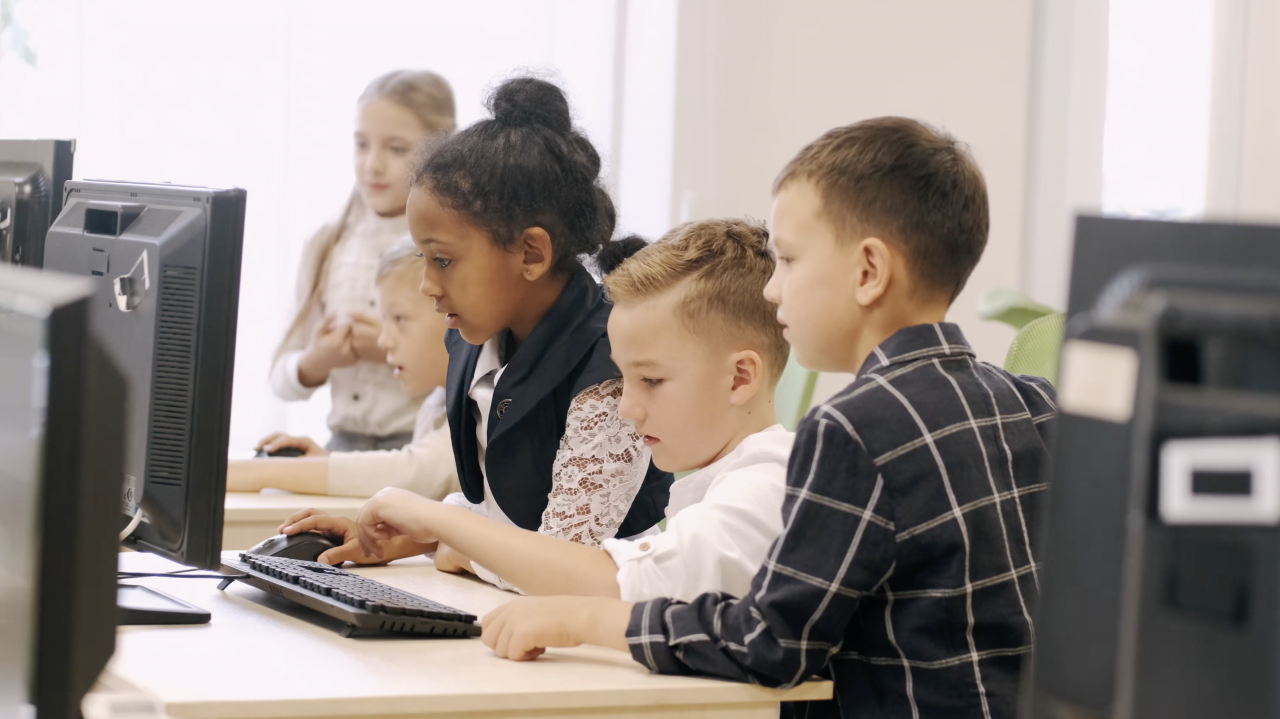 Social media is shaping young people's lives. Yet many parents are unclear about how it works or the potential dangers platforms can have.
That's why we made a Parents Guide Video Explainer to help you navigate your children's social media usage. With a special focus on TikTok, our CEO, Imran Ahmed, takes you through five easy and important steps that you can take to keep kids safer online.
Two-thirds of American teenagers use TikTok. The average viewer spends 80 minutes a day on the application.
Our findings showed how TikTok is bombarding teens' feeds with harmful content – including videos about eating disorders, self-harm, and suicide.
Watch our video, then download the Parents Guide.
You can learn more about how to protect children online at protectingkidsonline.org.
Support Resources