Meta whistleblower shows company puts profit before safety, gaslights public and lawmakers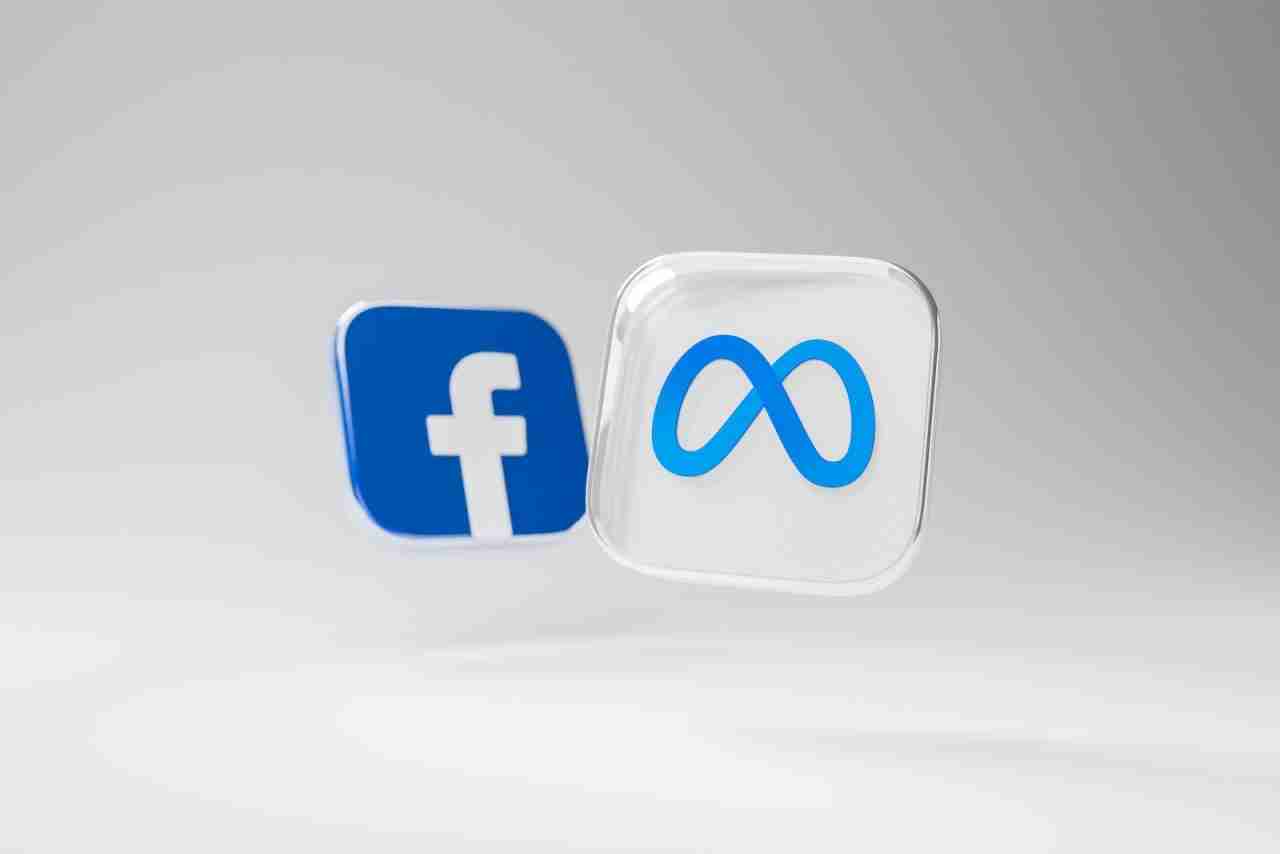 WASHINGTON, DC / LONDON (11/03/23) – Whistleblower Arturo Bejar has further revealed the extent to which Meta places profit above the safety and wellbeing of children – as well as its sustained efforts to obscure the truth from the public and lawmakers, the Center for Countering Digital Hate has said.
Imran Ahmed, CEO of the Center for Countering Digital Hate (CCDH), said:
"We commend Arturo Bejar's brave actions in evidencing Meta's negligence for the safety of children and its utter contempt for the trust parents placed in it. The company gaslit the public and policymakers into believing they were making progress in protecting kids, while they were really just massaging the statistics.
"CCDH's polling affirms what many young people and parents have known for a long time: children's mental and physical health is suffering due to the deluge of harmful content they're exposed to through attention-maximizing, profit-driven algorithms.
"This is yet more damning evidence of how social media companies deny the truth, deflect blame and delay taking action. Since Meta can't be trusted, Congress need to have parents' backs and take action now."