10 highlights of Musk's first year as Twitter's owner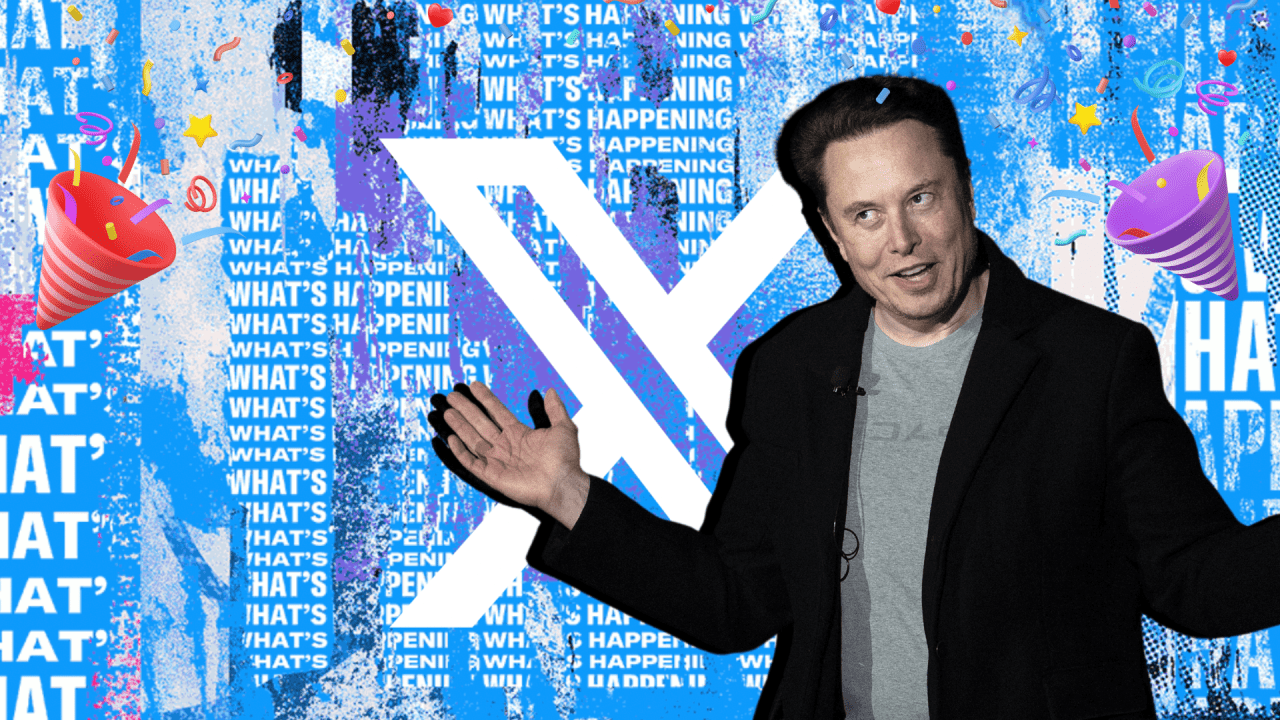 It's been a year since Elon Musk took over Twitter, rebranding it as X. What a year it has been.
We've kept a close eye on every reckless decision he's made since he bought the platform, and selected ten of Musk's brightest moments:
Watch our video to learn more.
Elon Musk, the world's richest man is suing CCDH because our research has unveiled the extent of hate, disinformation, and harm allowed to flourish on his platform.
But it's Elon Musk's own decisions that broke Twitter and turned it into a hellscape.
The Israel-Hamas conflict shows how X has become a breeding ground for disinformation and hate. Musk himself recommended antisemitic accounts to X users when the news of the conflict broke.
Online hate and disinformation cause real damage to human rights and civil liberties. What Musk has done to Twitter shows why we urgently need social media safety, transparency, accountability and responsibility, so we can take platforms and their bosses to task when their desire for profit hurts real people and polarizes, fractures and damages our society.