What You Need to Know About CCDH's Latest Digital Hate Report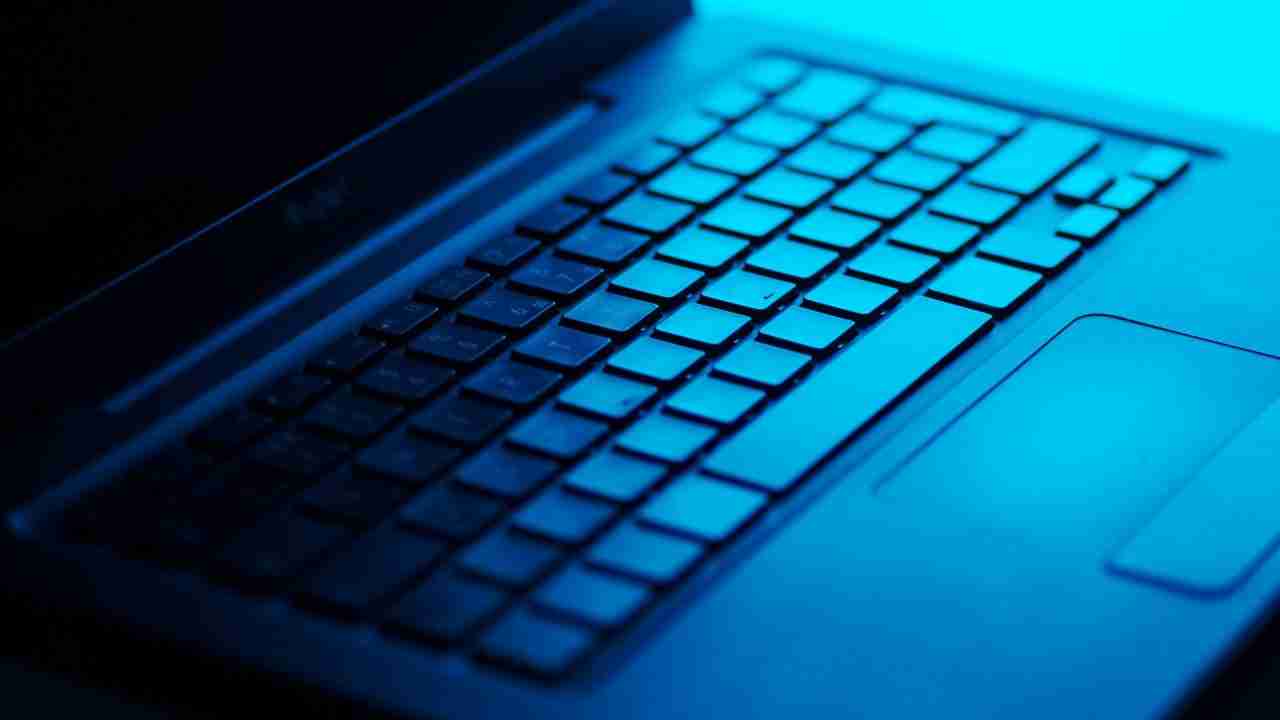 Recently, the Center for Countering Digital Hate, in partnership with the Human Rights Campaign, launched a new report finding Twitter and Facebook are failing to enforce Community Standards amid a spike in online Anti-LGBTQ+ hate triggered by Florida's 'Don't Say Gay or Trans' Bill.
Key findings
In the wake of the Bill, grooming slurs on Twitter surged by 406%.
The 500 most-viewed hateful 'grooming' tweets were viewed an estimated 72 million times in total and received 399,260 likes and retweets.
Within this smaller sample, tweets from just 10 people were viewed an estimated 48 million times, equivalent to 66% of the reach of the 500 most-viewed tweets.
Twitter fails to enforce its stated Community Standards on anti-LGBTQ+ hate 99% of the time.
Meta (Facebook) profited from 59 ads that promoted the "grooming" slur which received 2.1 million views.
Press Highlights
Our recommendations
Platforms should hire, train and support moderators to remove hate and enforce Community Standards.
Platforms must act on hashtags promoting LGBTQ+ hate and close user accounts that post LGBTQ+ hate on social media platforms.
Platforms and regulators should ensure greater transparency of social media platforms on algorithms, advertising, and rules' enforcement.
Platforms should enforce Community Standards and where they repeatedly and unreasonably fail to do so, should be liable for harm caused as a result.
How you can help
Sign our petition calling on social media companies to enforce their standards and stop the spread of LGBTQ+ hate.
Share this with politicians and encourage them to support legislation to call for tech transparency and accountability.
Support our work to continue researching and exposing hate and misinformation.