Google still failing to label fake clinic ads targeting users searching for abortion services
Google is failing to apply disclaimer labels to ads for anti-abortion fake clinics that target users who search for abortion services like Planned Parenthood, according to a new analysis by the Center for Countering Digital Hate and Bloomberg News.
The Center for Countering Digital Hate identified 132 misleading ads for fake clinics displayed in US Google search results for keywords associated with five abortion services. None of the ads carried a disclaimer stating that the advertiser does not provide abortions, breaking one of Google's key promises announced on June 2019 on providing accurate abortion information.
Anti-abortion "fake clinics" misleadingly offer independent advice on abortions but are actually run by organizations that oppose abortion, shame abortion care, or promote alternatives to abortion. In some cases, fake clinics promote misinformation about abortions.
Google announced in June 2019 that ads placed by anti-choice organizations on "queries related to getting an abortion" would carry a clear disclaimer stating that the advertiser "does not provide abortions". Google made sure to widely report its move designed to stop misleading ads for fake clinics.
CCDH conducted searches in August 2022 for five different abortion services in 50 US states, constituting a total of 250 searches. These searches returned 132 misleading ads for fake clinics that lacked disclaimers, targeting the following keywords:
35 ads targeting "carafem", a nonprofit that offers the abortion pill
34 ads targeting "plan c pill", an information resource for at-home abortion pills
29 ads targeting "planned parenthood", the largest abortion provider in the US
26 ads targeting "hey jane pill", a virtual clinic offering telemedicine abortion care
8 ads targeting "naf hotline" (National Abortion Federation), a professional network of abortion providers
Misleading ads for fake clinics were found in 39 states in total and were particularly prominent in states where abortion remains legal, constituting 58% of the total 132 ads.
Several other searches carried out with variations of the above keywords, such as "Planned Parenthood near me", suggested that Google is not applying disclaimers to any searches featuring these five organizations.
Some ads for fake clinics were constructed in such a way as to misleadingly suggest that the advertisers provide abortion procedures, for example, by featuring phrases like "the abortion pill" or "free abortion consultations" in the text of their ads.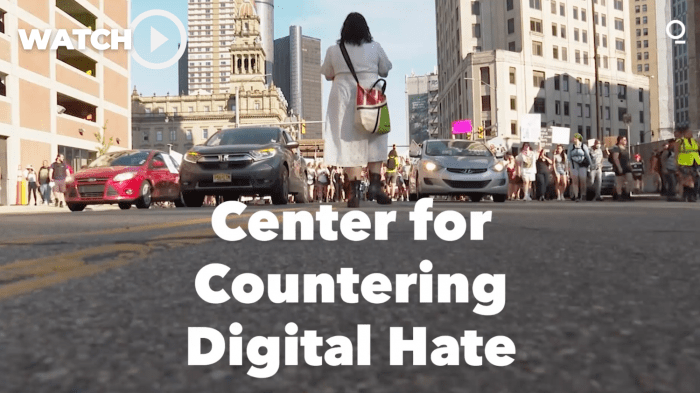 You can read more about our joint analysis on Bloomberg.